Technima France
Soppec Spray Paint Manufacturer
EUROPEAN LEADER IN ITS FIELD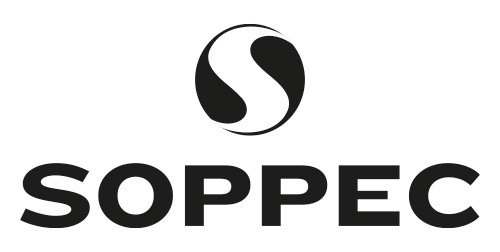 A strong know-how since 1962
Founded in 1962 by Christian de Maillard, Technima France (formerly known as SOPPEC SAS) was initially a Charente-based company whose core business was to elaborate paints, wood maintenance products and varnishes for professional use.

On the eve of the 1990s, the company decided to focus on the design, manufacture and marketing of innovative marking systems in aerosols.
Initially created for forestry marking professionals, Technima France was carried by its patented safety spray cap : the TP cap, and the company soon became very famous and well known in the building and public works world.
In 2004, Thibault de Maillard, Managing Director since 1996, succeeded his father and became the owner of a constantly growing company that became the European leader in its markets.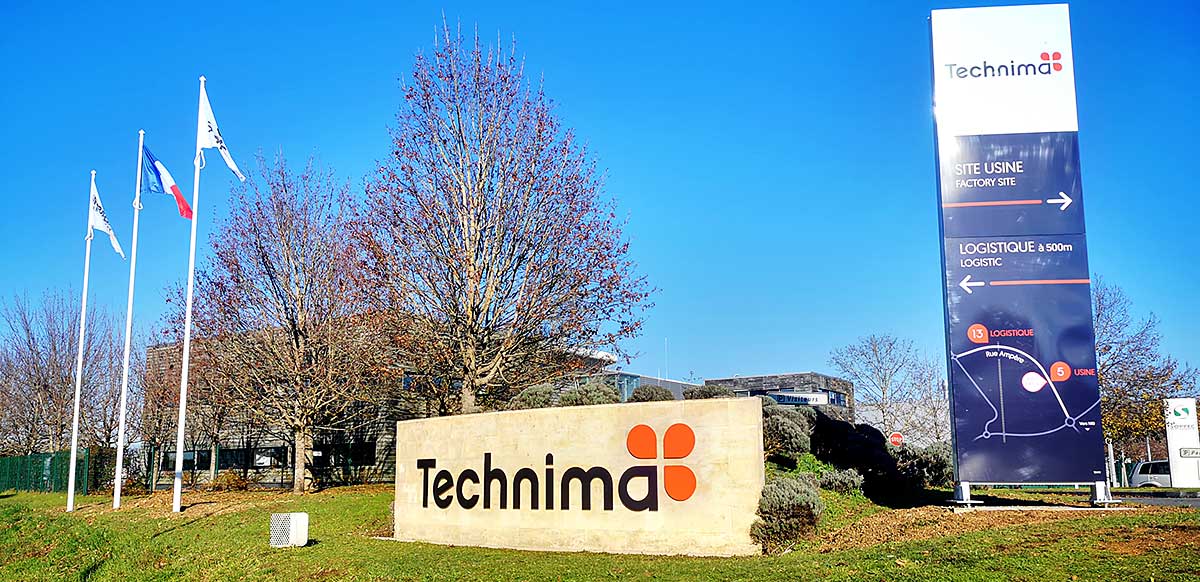 After having opened a new logistics and storage site in 2009, 2010 marked a new stage for SOPPEC with a significant increase in its production capacity to support the growth of its domestic and export markets.

Since the summer of 2010, SOPPEC SAS (now called Technima France) doubled the production capacity of the Nersac site in Charente and created a new entity: the TECHNIMA Group.
Its race for innovation enabled the company to win the 2014 "Paris Aerosol & Dispensing Awards", which recognizes companies that promote technological innovations in aerosol packaging.
Since 1996, when SOPPEC has moved towards the activity of spray paint marking systems, the organic growth of the company is constantly increasing :
2 operating sites
5 product ranges
Sales force in more than 30 countries
More than 100 employees in France and abroad
In 2020, the Technima group adopts a new brand identity, and SOPPEC SAS becomes Technima France.
A brand you can trust
Analyses, qualitative tests, multiple controls, aging tests... Every product manufactured by Technima France benefits from our total process control, from design to market launch.
This traceability is what makes the spray paint manufacturer SOPPEC so trusted by professionals.
Innovation
The creation of Soppec aerosols marking systems was the result of more than thirty years or research and testing. It was clearly a major innovation and most professional users agreed to say at that time it was a real improvement in their day to day use.
Nowadays, Soppec keeps working hard to get the best possible products, carrying a daily special attention on 5 major points :
Durability
Product safety
Product range
Ease of application
Respect for the environment and man
Risk management
Technima France has been committed to a global quality, security and environmentally friendly approach for more than twenty years. This includes risk control for production sites as well as product users.

Our "SEVESO" sites were built specifically for the storage of gases and solvents used in the aerosols. Every year, the products and the sites themselves are controlled several times by French law officers (Dreal, DGCCFR, SDIS, etc...).
Customer satisfaction
Because we are very well aware of the importance of customer satisfaction, we keep working on improving product performances, on respecting health and safety of people, on developing new ideas and on detecting expectations and new requirement.
At Soppec, customer satisfaction is more than a motto : It is a state of mind.
A spray paint manufacturer that respects man and environment
The International Coatings Care commitment
Technima France was one of the leaders to introduce in France the Coatings Care international program in the 1990s. This program has now been implemented in more than ten countries such as Canada, Brazil, Japan, Australia, USA and France.
Its signatories commit themselves to control the impacts of their activities on health, safety and the environment. All of them adhere to genuine ethics of responsibility.
The QSE-certified management system
The QSE integrated management system is based on three certifications :
ISO 9001 : for Quality
ISO 14001 : for the Environment
ISO 45001 : for Health and Safety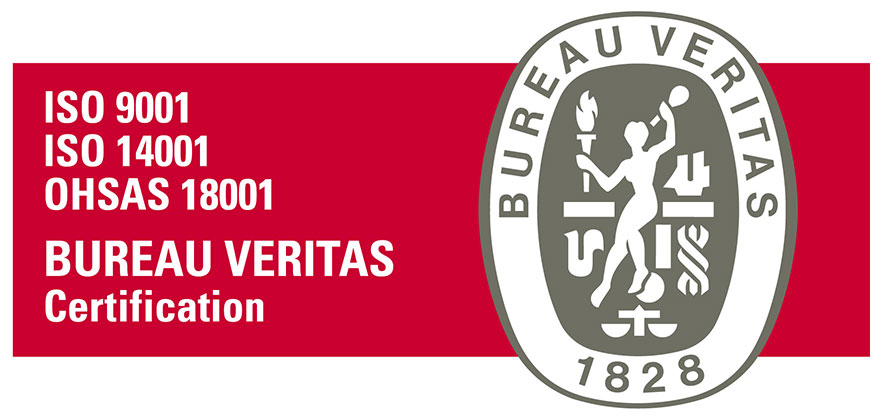 In these three complementary fields, the Technima France approach is based on analysing and preventing risks, on-going improvement of performances, compliance with regulatory requirements and customer satisfaction.
The triple certification has been renewed successfully every three years since 2004.
Safety and Environment - Our principal priorities
For the SOPPEC CONSTRUCTION, SOPPEC FOREST, SOPPEC LINE et SOPPEC EVENT ranges :
Our products are designed without CMR compounds (carcinogenic, mutagenic and toxic…) to reproduction substances of class 1A, 1B & 2 above 0.1%
Without Hexan et Methanol, Toluen et Xylen
Without heavy metals such as Lead (PB), Cadmium (Cd),…
Without Environmental Hazard statement n° 412 : "toxic to aquatic organisms long-term damage to the ecosystem"
Our labels are in compliance with EU regulation n°1272/2008 and with its adaptation
SOPPEC's sustainable development charter
Your spray paint manufacturer is committed to :
To make environmental protection, human health and responsibility for individuals the conditions of its survival.
To promote internally a genuine sustainable development attitude, where social dialogue, awareness raising, staff training and an organization to achieve this reign supreme.
To act as an ambassador for sustainable development to its customers, suppliers and partners.
To behave as a socially responsible company by conducting a policy of transparency, on-going improvement and listening.
To contribute to the search for and development of ever-safer products.
To comply with and even anticipate the health, safety and environment regulations for an economically acceptable cost.
To make its ethical and law-abiding behaviour the fundamental rule in its commercial initiatives.
Know more