After having told you about the beginnings of the SOPPEC company, we continue where we left off. We will look at how SOPPEC, following a differentiation strategy already underway and a combination of circumstances, was able to stand out from the competition and become, during the 1990s, the leader in aerosol marking.
We invite you, through this article, to discover a crucial period for the development of the company...
A decade of expansion
The years 1997 - 2005 were years of double-digit growth with a record 97 year at +35%. The explanation is partly related to the year 1993.
Indeed, we were pursuing the differentiation strategy initiated by Christian de MAILLARD: differentiation in terms of formulae, with the removal of components that are harmful to human health and the environment.What may appear obvious today, was a risky gamble at the time, in terms of the extra cost it represented.


This was followed by differentiation with the launch of the safety cap on SOPPEC construction marking spray paints.To sum up, we were the first company in the aerosol sector, including cosmetics companies, to design a pivoting two-part system with a safety feature.
This decision marked the beginning of a period of uninterrupted growth and allowed us retain our leadership in this market segment.
A difficult weather as an ally
For the record, the growth in 1997, which we thought was solely down to our visionary spirit, was in fact - and don't be too hard on us - also due to extreme winter weather in Chicago, the place where our main competitor was manufacturing its range. Temperatures approaching -40° had frozen this fellow manufacturer's products.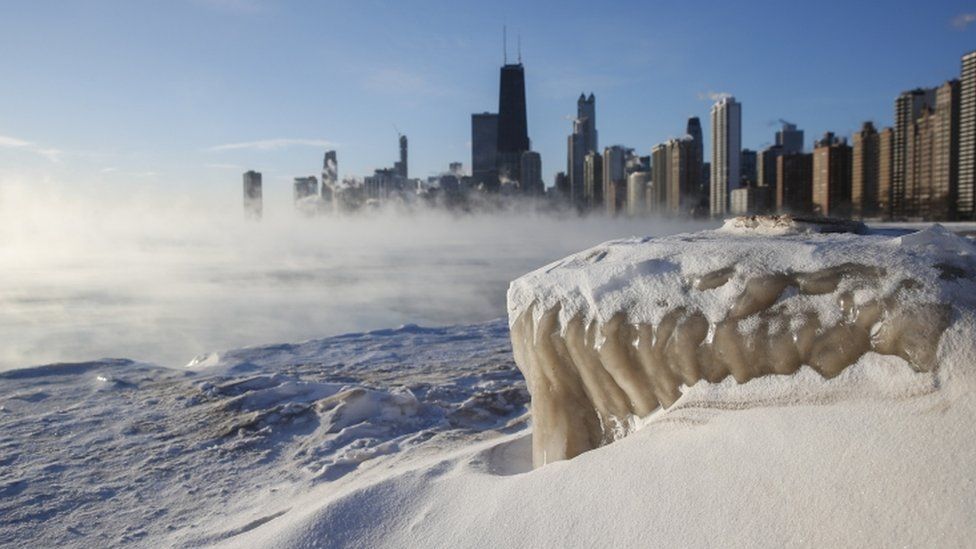 A terrible winter for the city of Chicago

Out of respect for his customers, they recommended that they should buy from SOPPEC
"I have to say that our relations, which had always been characterised by mutual respect, were strengthened by this. In hindsight, this cannot be denied."
- Thibault de MAILLARD
       CEO Technima Group
Some will say we were lucky. I would prefer to say that the drive for improvement and differentiation, which had begun ten years earlier, allowed us to seize the opportunity and to convince our customers that we had designed the best product for them, at the best price.
Find out more about SOPPEC's history very soon!