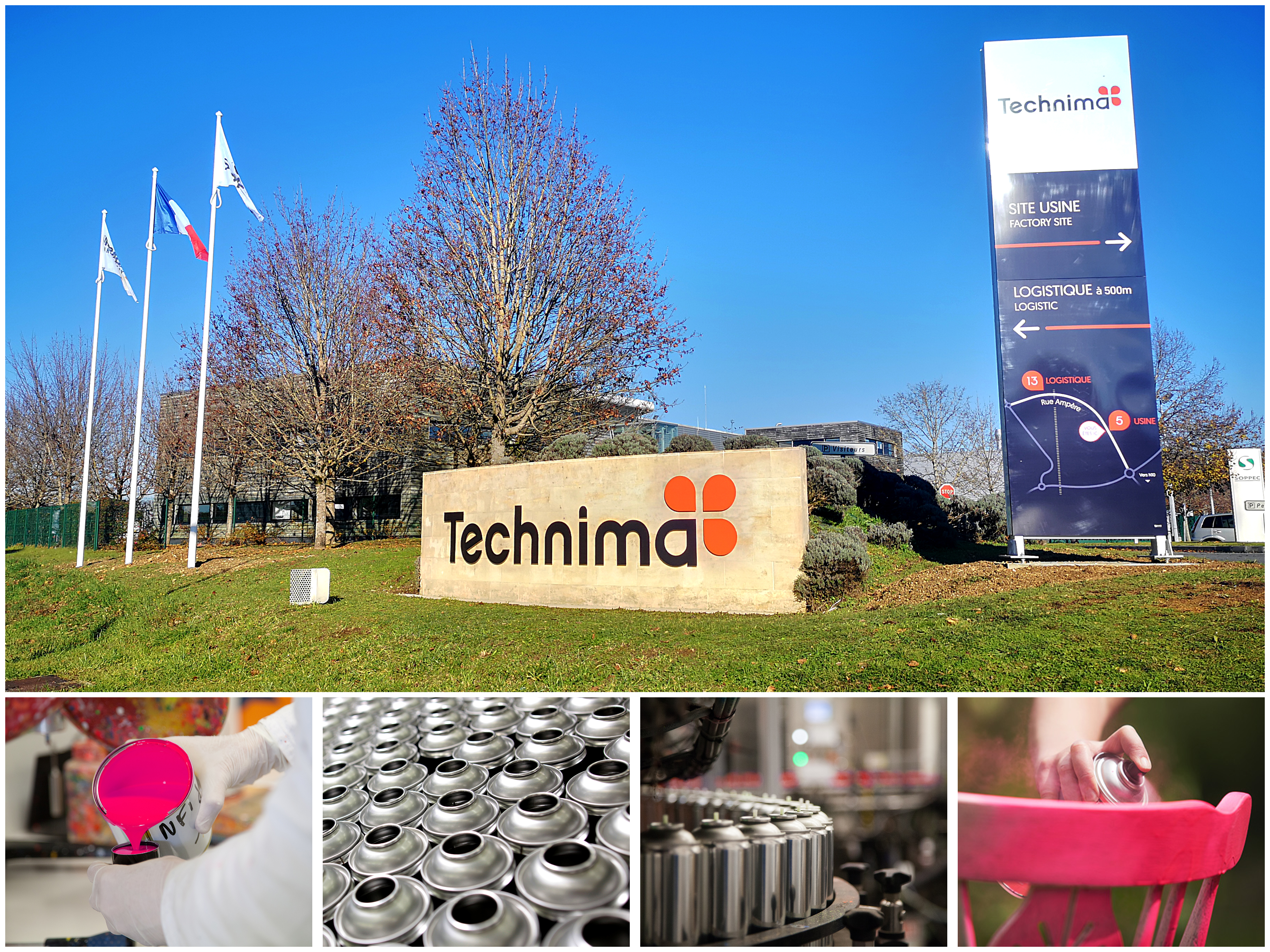 The family group TECHNIMA, headed by Thibault de Maillard, continues to expand by integrating the Milanese company ITAL GETE, whose president Giulia Lombardi, joins the TECHNIMA Board of Directors.
ITAL GETE, a reputed manufacturer of aerosol paint for decoration and fine art / graffiti spray under the LOOP brand, strengthens the position already acquired by Technima in decorative and touch-up paint through the integration in 2016 of the company CIA, near Turin.
 
The association of two highly capable companies creates a strong spray paint pole, geographically close, and sharing the same vocation of serving the actors of decorative painting, with quality products, protecting human health and the environment. Tailor-made products, to create the perfect color that suits each customer, will be offered on the European market.
 
TECHNIMA, leader in marking sprays in Europe under the SOPPEC & MERCALIN brands, designs, manufactures and distributes a wide range of spray paint for marking, touch-up and decoration as well as technical aerosols under its brands and under client brands. . With four production sites in Europe, and customer proximity ensured by its sales subsidiaries in Europe and North America, Technima is positioned among the three most important players in the European market.