Be closer to the Technima group and follow our news as well as those of our subsidiaries, brands and products by subscribing to our different pages on social networks!
Summary :
Enjoy many advantages
by following us on social networks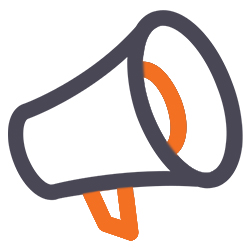 CHECK OUT OUR LASTEST NEWS
Follow the latest news and events of Technima group.
ENJOY OUR PROMOTIONS AND OFFERS
Keep up to date with the different promotions of the Technima group.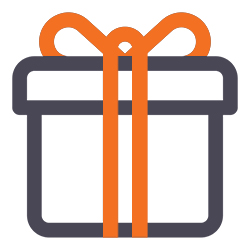 PARTICIPATE TO OUR GAMES & CONTESTS
Participate in our contests and try to win gifts!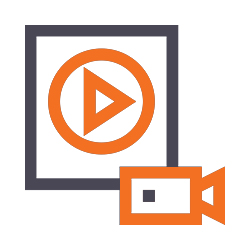 DISCOVER OUR VIDEO CHANNELS
Find all our product and company videos on our different Youtube channels.
The different pages of Technima group
on social networks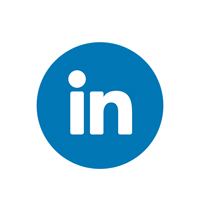 LinkedIn
SOPPEC page :
>> Follow this link <<
Technima France page :
>> Follow this link <<
Technima Central page :
>> Follow this link <<
Technima Nordic page :
>> Follow this link <<
ITAL G.E.T.E page :
>> Follow this link <<
Technima Group page :
>> Follow this link <<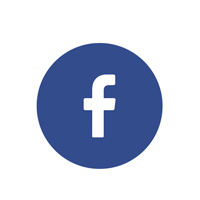 Facebook
SOPPEC page :
>> Follow this link <<
Technima Central page :
>> Follow this link <<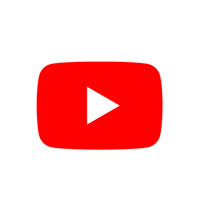 Youtube
SOPPEC Channel :
>> Follow this link <<
Technima Central Channel :
>> Follow this link <<